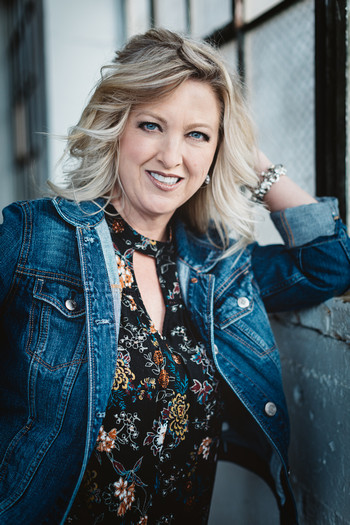 Thanks for stopping by Erin Potter Photography! It means a lot to me that you are taking time to check out my page! I know how precious your time is. It all goes so fast! That is why it is so important to have photos to look back on. I would love to help you document your life!

The great outdoors is my studio, I love natural settings. Oh and old stuff!

To capture the special times in your life call Erin Potter Photography 267-6032 or email erinpotter@bresnan.net.
© Erin Potter Photography